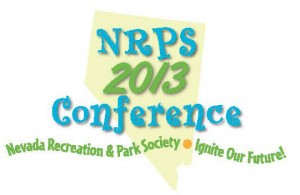 NRPS is now seeking exhibitors for the 2013 conference.
Please contact Misty Moga at 775.832.1381 or Misty_Moga@ivgid.org and we will do our best to accommodate you.
Click here to pay for a booth online. Please contact Misty in advance to confirm booth assignment and pricing.
Click here to download the application and map.