2015 NRPS Exhibitors FILLABLE application form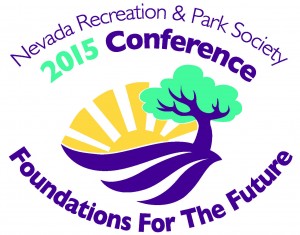 NRPS is now seeking exhibitors for the 2015 conference.
Please contact Misty Moga at nrps@live.com and we will do our best to accommodate you.
Please contact Misty in advance to confirm booth assignment and pricing.
Click here to download the exhibitor registration form or Click here to register online.
The vendor map is attached to the registration form above.